Subscribe here to get the latest news and offers.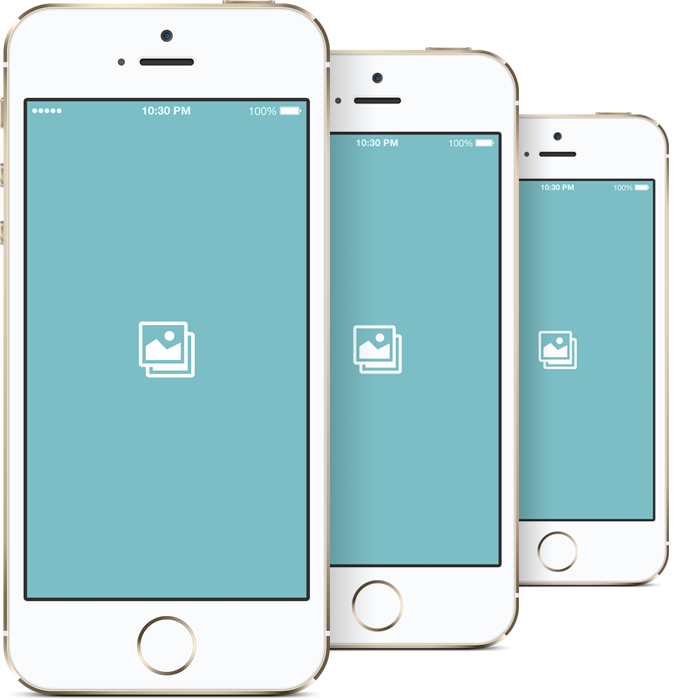 It's Elegantly Responsive
All our websites are based on the most powerful and widely available platform for creating beautiful websites today, WordPress. It separates your content from the layout. So you can add and change content yourself or outsource it. Your choice. And every bit of content will be displayed equally well on a standard computer and mobiles.
Smart

50%

50%

Flexible

80%

80%

Beautiful

40%

40%
Contact us today to make your online marketing visible
Contact us today and get access to lots of free WordPress videos when you host with us.
All statistics show that adding video to your website has a profound impact. You only need to look at the growth of YouTube and catch-up TV services to realise that video is what people want to watch. You can now get your message across in the same way as TV adverts....
From now on we can add a complete Webinar system to your Wordpress site. Through the easy to use plugin you can set up registrations pages and take a webinar live. Once the webinar is finished it's automatically available as a recording on Youtube. We have acquired...